Where did my playlists go?
Chris Plapp, Last modified by Chris Plapp December 30 2015 01:32 PM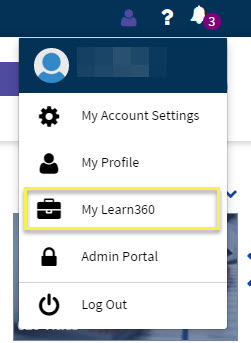 If you had previously created playlists in the Learn360, they should still exist in the new platform. Playlists have been relocated inside the new My Learn360 section. To access the new My Learn360 section, you must first be logged in with your user account.
Click on the user profile icon in the top, right-hand corner of the site and select My Learn360 from this menu.
You will now be on the new My Learn360 dashboard page.
To access your playlists, create new playlists, and organize your playlists into folders, click on the My Playlists link in the My Content section.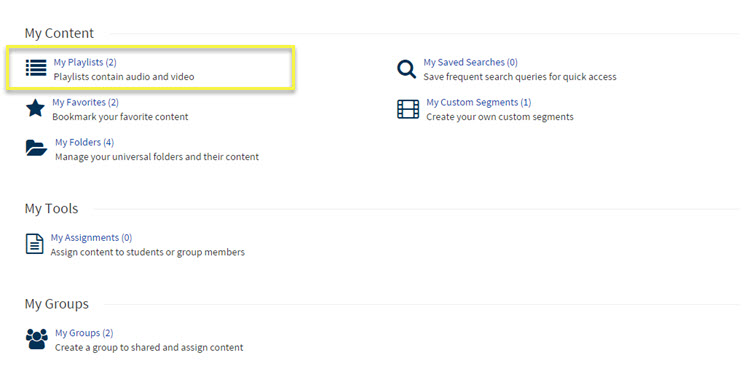 ---